SCA is currently accepting applications for the following positions for the 2023-2024 school year.
Full time secondary (6th – 12th grade) Science teacher. 

Full time Kindergarten teacher.

Secondary foreign language teacher.

Secondary Math
Full-time secondary math and foreign language
Substitute Teachers
Full-time and part-time positions for physical education, aides, and monitors in both secondary and elementary.
For more information, please call the school at 570-587-1545 or email the school at summitchristian@scapatriots.com 

Meet The Board of SCA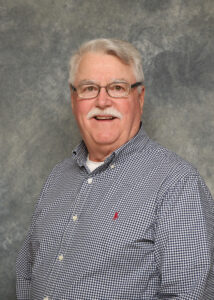 Mr. Paul Dimler
Board Member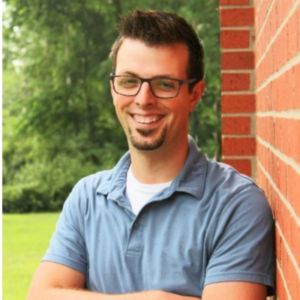 Mr. Dan Seibert
Board Member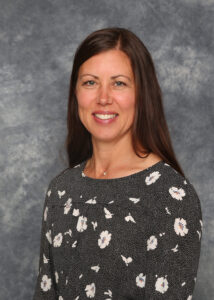 Mrs. Jess Doncses
Board Member
Mr. Justin Jeffery
Board Member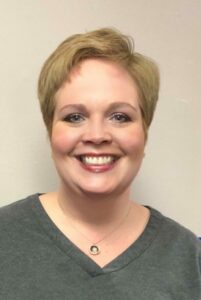 Mrs. Jean Lynott
Board Member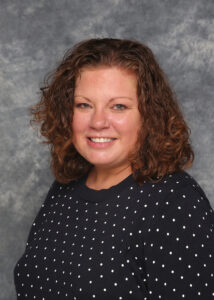 Mrs. Melissa Selenski
Board Member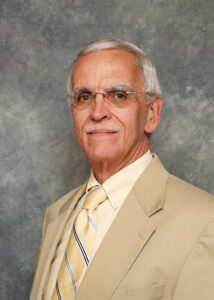 Mr. Chuck Gard
Supervising Administrator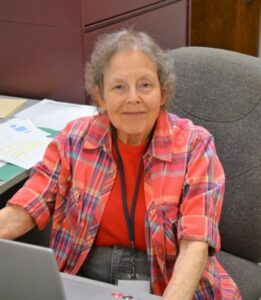 Mrs. Victoria Beam
Administrative Secretary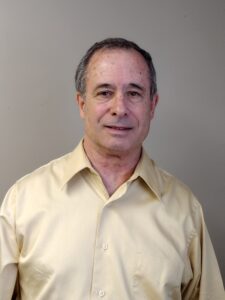 Mr. Richard Benedict
Supervising Administrator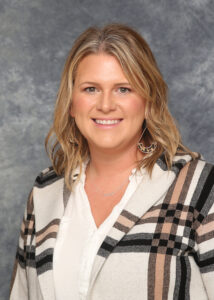 Mrs. Kristen Bradley
Administrative Assistant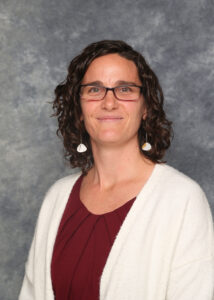 Mrs. Jenn Marshall
Secretary to Teachers and Students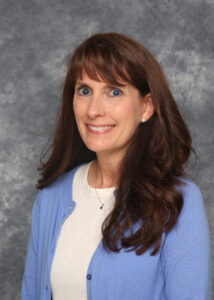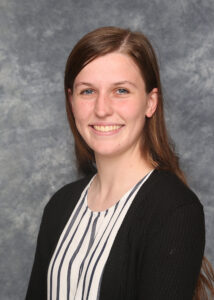 Ms. Alyssa Patterson
Kindergarten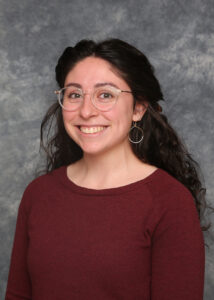 Ms. Katherine John
First Grade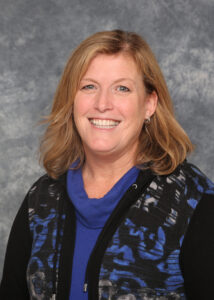 Mrs. Jill May
Second Grade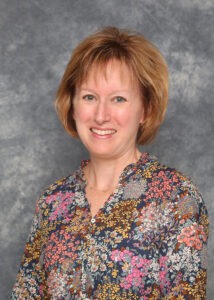 Mrs. Karla Himka
Third Grade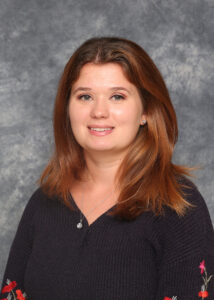 Mrs. Sonja-liisa Scarfo
Fourth Grade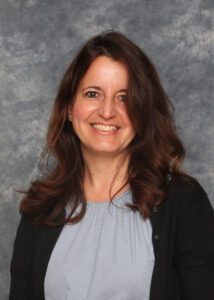 Mrs. Rebekah Paull
Fifth Grade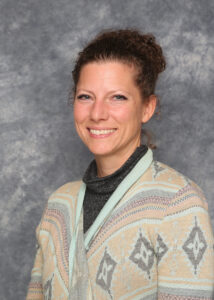 Mrs. April Redfield
Sixth Grade Math
Kindergarten Aide
Girls Soccer Coach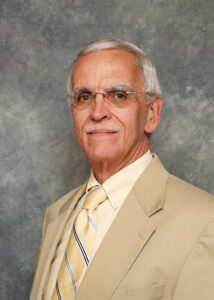 Mr. Chuck Gard
Sixth Grade Bible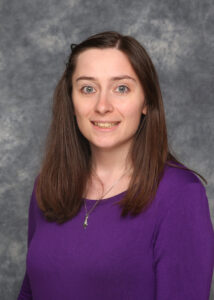 Mrs. Jenny Rosengrant
6th – 12th English
Secondary Drama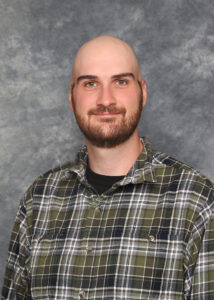 Mr. Evan Bahmer
6th – 12th Math
7th + 8th Bible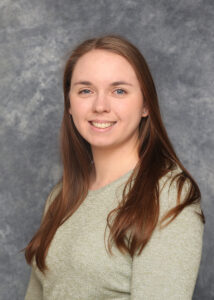 Mrs. Christine Lorow
6th – 12th Science
Spanish + ASL
Mr. Tyler Scarfo
6th – 12th History
Boys PE
Boys Soccer Coach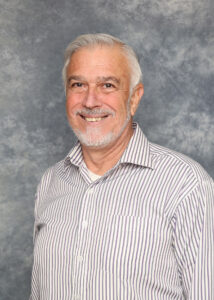 Pastor Keven McGuinness
9th – 12th Bible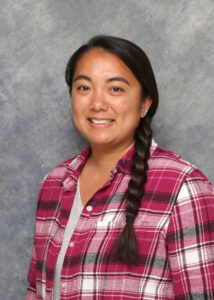 Mrs. Becky Kravitz
Girls PE
Girls Basketball Coach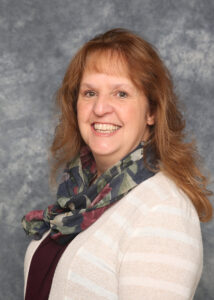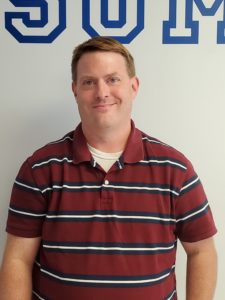 Mr. Jared Bradway
Secondary Music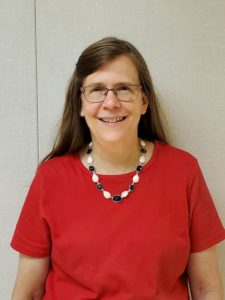 Mrs. Kim Perna
Elementary Music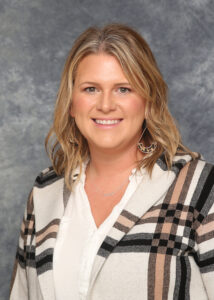 Mrs. Kristen Bradley
8th Grade Math
Secondary Study Halls + IXL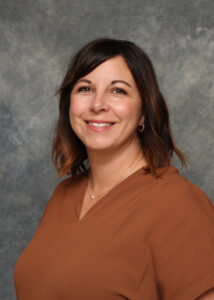 Mrs. Danielle Arendt
Kindergarten Aide
Secondary Study Halls