---
Summit Up In June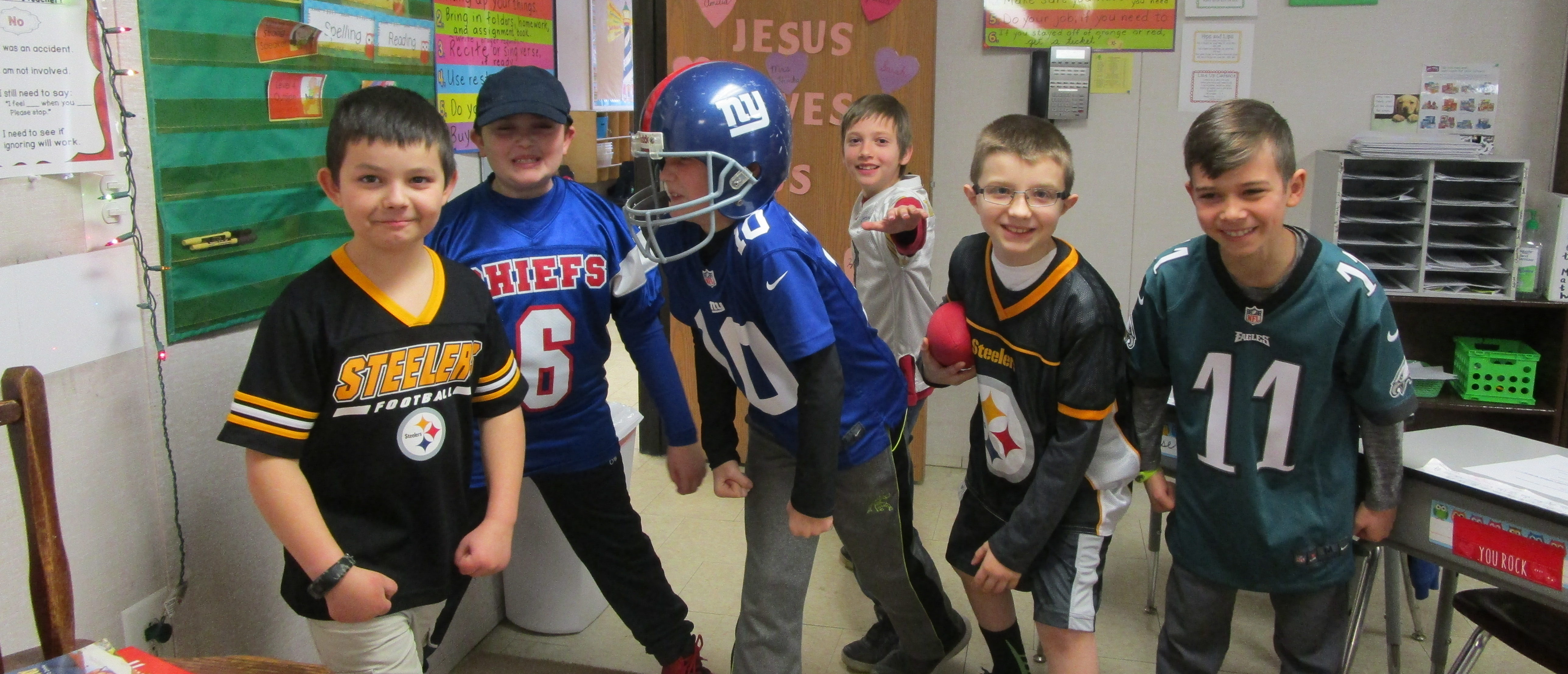 A two-week, Bible-centered, educational fun experience for students in kindergarten through grade 10.
Summit Up in June offers a two-week educational fun experience for students entering kindergarten through grade 10.  Summit Up runs weekday mornings from 8:45 to 11:30 am. There is an emphasis on our biblical philosophy of education in choosing staff, selecting courses to be taught, defining God-centered goals for each course and sharing truth about salvation and the Christian life. There will be a closing program on the last Friday evening at 6:30 pm, so Summit Up in June participants can share their accomplishments.
*Update: The 2020 Summit Up is canceled due to COVID-19. We look forward to learning with you through Summit Up next summer!
Goals 
To offer an opportunity to extend and to vary Christian learning experiences beyond the school year.
To add an opportunity to reinforce learning, to encourage new educational experiences and to grow in knowledge of God's Word and in His grace.
To prepare students for future learning by introducing them to new areas of study.
To provide interesting and positive learning opportunities beyond the scope of the traditional school-year curriculum.
To have fun!
Summit Up in June Tuition and Admission Requirements
If the online application is used, a $25 non-refundable application fee must be mailed to the school to complete the application process. If a paper application is used, please mail the application with the $25 non-refundable application to the school. Applications are incomplete until the application fee is received.
The fee for a course is $125. A $25 "Early Bird Discount," if paid in full by May 1, 2020, and/or a $25 "Bring a Friend Discount" may be applied. The course fee must be paid in full before the first session begins on June 18. Parents must consent to have their daughter/son taught according to the statement of faith of SCA.
Course Offerings
(To Be Announced)