---
SCA looks to add soccer teams for Fall 2018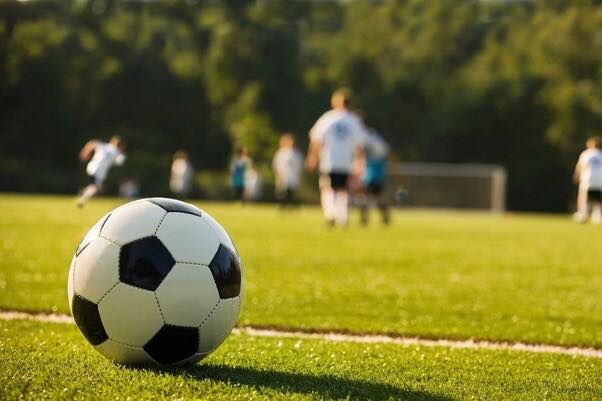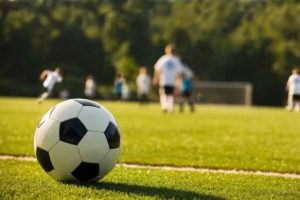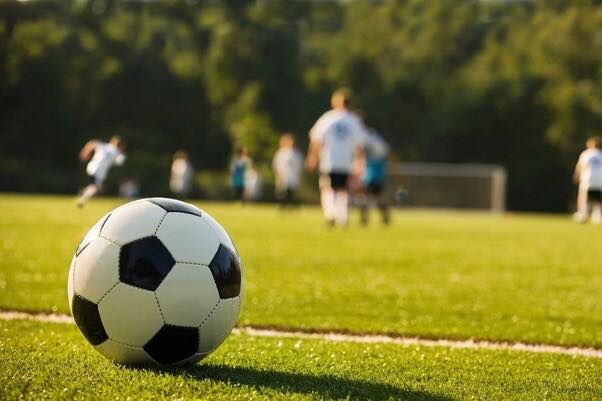 SCA is exploring the possibility of creating two soccer teams – one for secondary boys and one for secondary girls – for Fall 2018; however, we need to determine if there is enough interest to move forward. The teams will be made up of students from our school (grades 7-10) and any who are involved in the Homeschool Connection along with the possibility of adding others who are home-schooled students. Students in grade six may practice with the teams but would not be involved in competitive play.
To determine if this is viable we need to receive responses about perspective players by Wednesday, July 18 – you may respond to cgard@scapatriots.com. Please provide the name(s) and grade level(s) of any from your family interested in participating along with the grade level each student will enter in the fall. You may also email questions as you consider the possibility of your son or daughter being a part of this program.
Season
The season will run through Oct. 31, 2018. Away games may be scheduled with teams no more than 60 miles one-way from SCA. That would include several schools in northeastern Pennsylvania like Canaan Christian Academy or in southern New York as they may be available. Parents will be asked to provide transportation in their vehicles for away games
Expenses
Each participant will be required to pay a $50 athletic fee, which will cover the coach's salary and other expenses such as equipment, referees, etc. Students may need to pay an additional fee for a uniform consisting of basic shorts and a T-shirt or jersey along with socks. More information will be provided once we know how many students are interested.
Practices
Practices will begin on Tuesday, Aug. 14 – from 10 a.m. to noon – and continue until the start of school every Tuesday and Thursday at the same time. After school starts, practices will be held right after school at 3:15 p.m. on Tuesdays and on Thursdays and conclude by 5 p.m. An occasional Saturday practice may be scheduled when the weather or other factors indicate. We understand that some students may be at camp or on vacation for the August dates.
Coach
Pastor Colin Morley (the new Physical Education teacher at SCA) will be the soccer coach for both teams with an assistant if we have interest for two teams. Pastor Morley has played soccer for many years and has coached, as well.
Recommended Posts
August 20, 2018