---
SCA welcomes new preschool teacher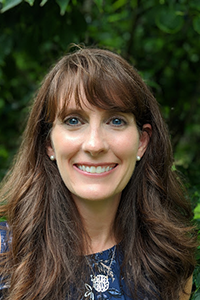 As a result of the expansion of our preschool program, we are pleased to announce that our new PreK 4 teacher will be Mrs Linda Howell.
Linda is actually returning to SCA and we are so grateful that God has lead her back to the school. LIke Karla Himka and Jill May who both returned last year, Linda's resume included numerous years of teaching right here at SCA prior to her return!
A graduate of Baptist Bible College, Linda comes with a wealth of teaching experience, having taught at Bloomsburg Christian School for 6 years and SCA for 7 years. So Linda is coming as a teacher that we already know will be loved and respected by her students and parents.
Recommended Posts
August 20, 2018